Integrated tax and legal solutions for your business, built on trust and experience
EVERYONE KNOWS. WE UNDERSTAND.
Gobert & Partner was founded in 2002 and started as an affiliate to one of the largest law firms in Hungary and a "big-four" tax and accounting firm in the early 90's. Today we are a completely independent company with a well experienced and dynamic team. What sets us apart from other law firms is our in-depth knowledge of Hungarian business and our ability to meet our clients' needs from a legal and tax perspective.
Practice areas
As a full service firm with strong international background we are able to provide consistent and prompt
legal advice of high standard and quality.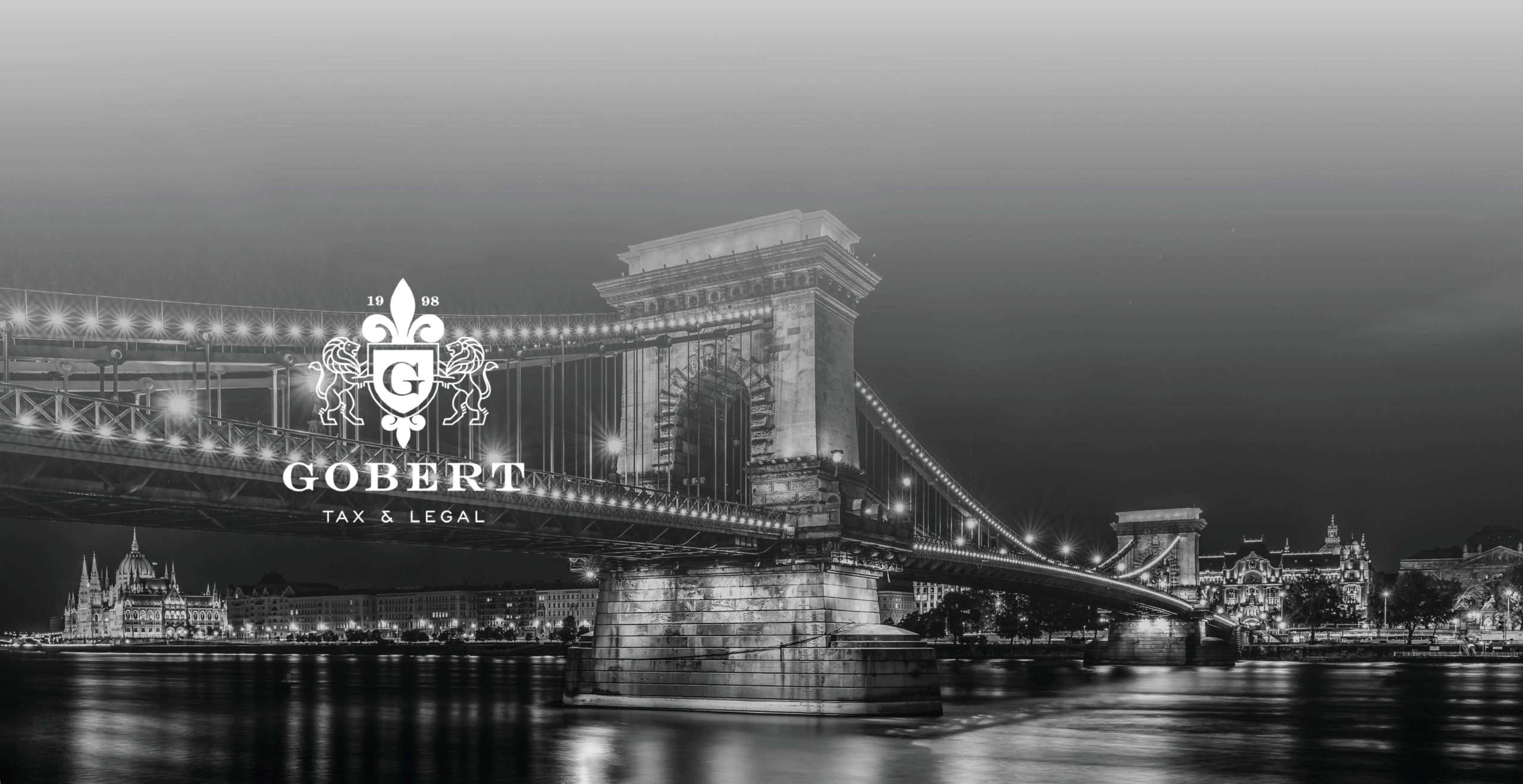 Request a consultation
Contact us for legal assistance.
Contact
Our address
H-1053 Budapest, Kossuth Lajos utca 14-16., 1. emelet/2
Contact