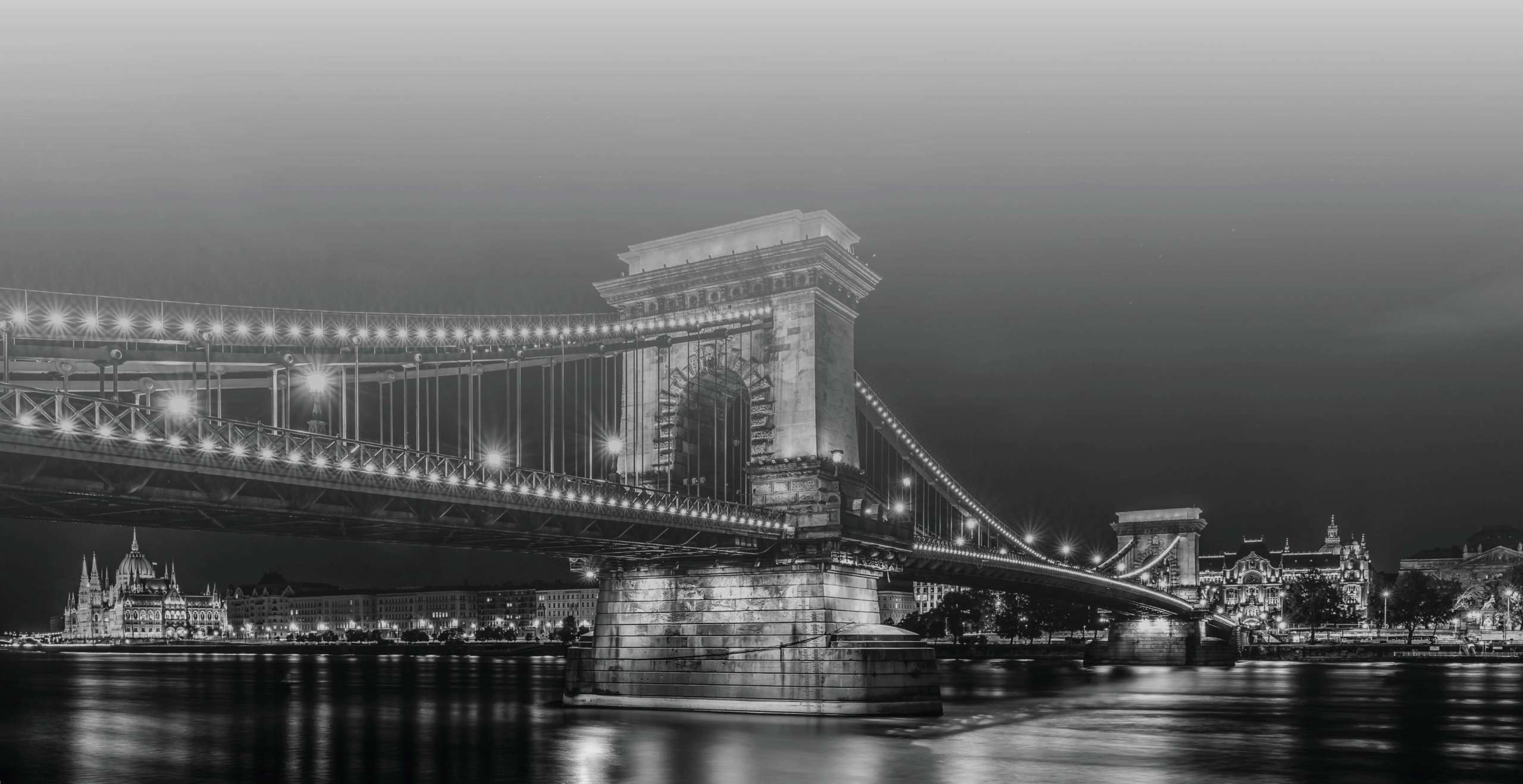 Request A Free Consultation
We Are Ready To Help. Contact Us Now!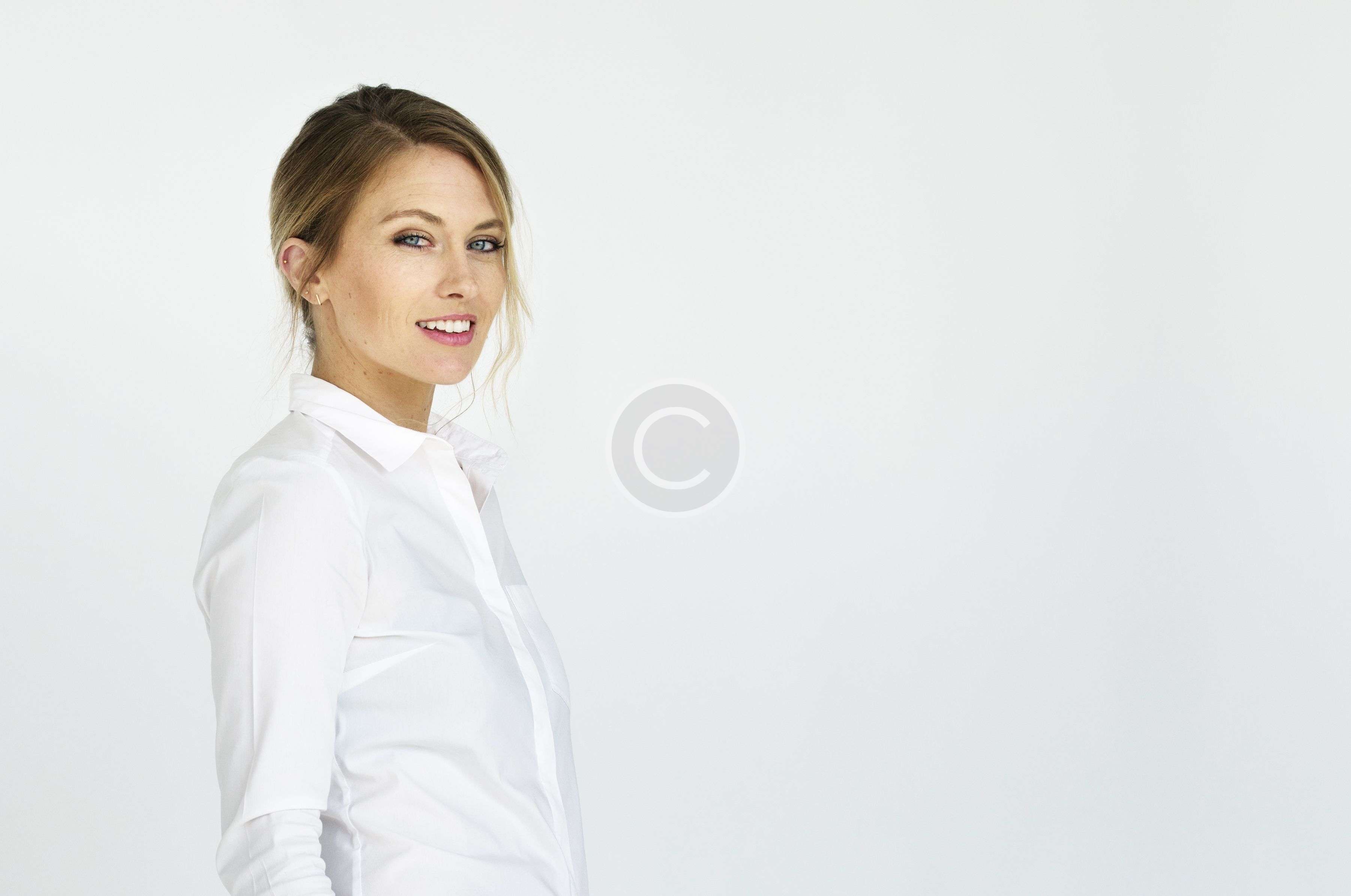 professional help
High quality law
advice and support
We have the experience and confidence you are looking for.
Get free consultation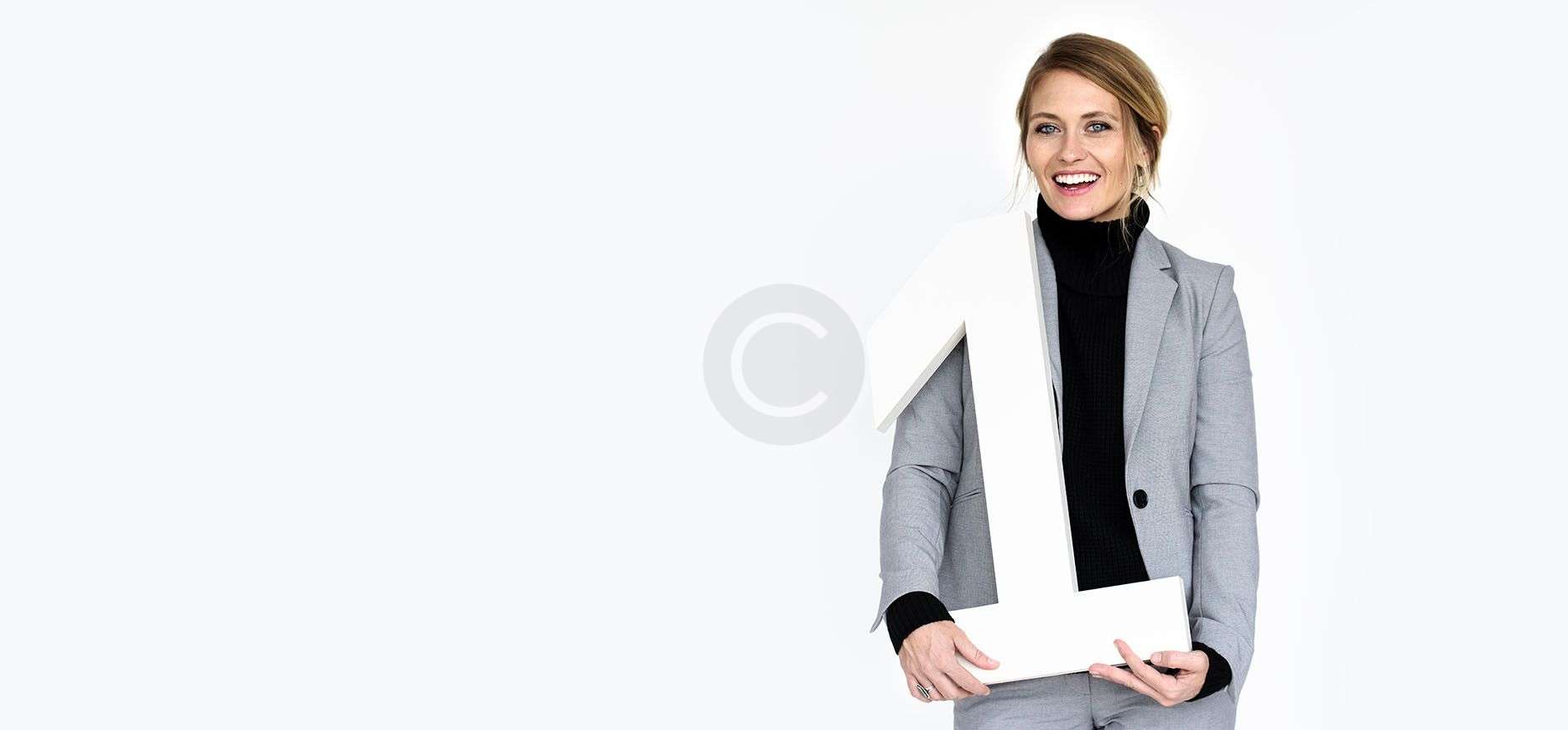 Looking for
exceptional
legal service?
M.Williamson Law Firm is a team of eleven attorneys
committed to delivering excellent advice and customer
service to individuals, families, and businesses.
Get free consultation

Your personal legal resource,
built upon years of trust.
Let Me Fight For Your Future
Real Experience. No-Nonsense, Aggressive Representation. If you or a loved one is in trouble and you need to protect your legal rights, you want to hire an experienced lawyer who will represent you strongly and get you the best possible result. You need no-nonsense, aggressive representation.
Iam attorney Monica Williamson. I work closely with each of my clients. I don't use a buffer of assistants and associates. I pick up my own phone, and I return my own messages and emails. I am easy to talk to, no matter the topic. And I have the experience and confidence you are looking for.
Awards and Accomplishements
We Are Proud Of Our Achievements
What Our Clients
Say About Us
"When I needed a good legal advice, I took a chance and came to this firm. And this was one of the best decisions in my life. Absolutely happy about how evrything ended."
"It was a very satisfying experience for me and my company to work with this legal advisor. Thank you so much for your professional help and assistance in the matter."
"I want to thank Monica Williamson for her amazing handling of my case. She has been a tremendous help from start to finish. She is very courteous and understanding."
About Me and My Team
Monica Williamson is a trial attorney licensed in Florida and Tennessee since 2007 and 2006 respectively. Monica is rated as "Superb" on AVVO, the highest rating possible, is a "Client's Choice" in 2012 for Federal Crime and is a "Top Contributor" for Federal Crime in 2012.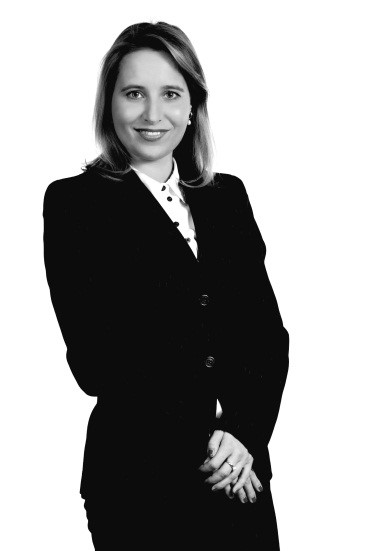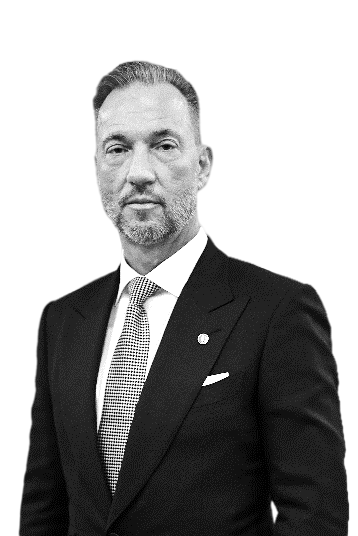 Latest News and Articles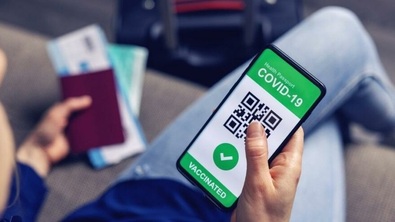 Kövesse cikkünket itt az Európai Bizottság digitális zöldigazolványról szóló javaslatáról, angol nyelven!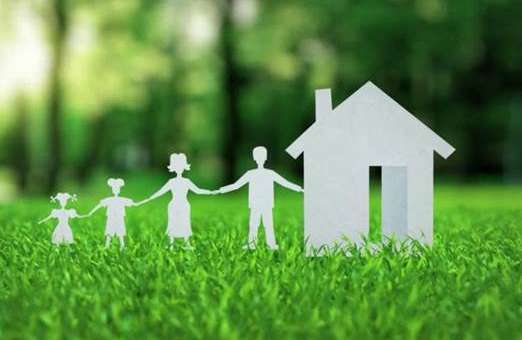 Pályázott a CSOK-ra? Ön jogosult, vagy fontolgatja, hogy megragadja ezt a lehetőséget? Olvassa el ezt az adó és áfa törvény módosítást, amely hasznos lehet az Ön számára. Ha kérdése van, tudassa velünk, hogyan segíthetünk Önnek!